Overview of WaspCreatures
WaspCreatures are divided into groups
marked by numbers (for example WaspCreatures 5 etc.) .
If you to want ask me something about WaspCreatures, see contact right
WaspCreatures 1
Piglet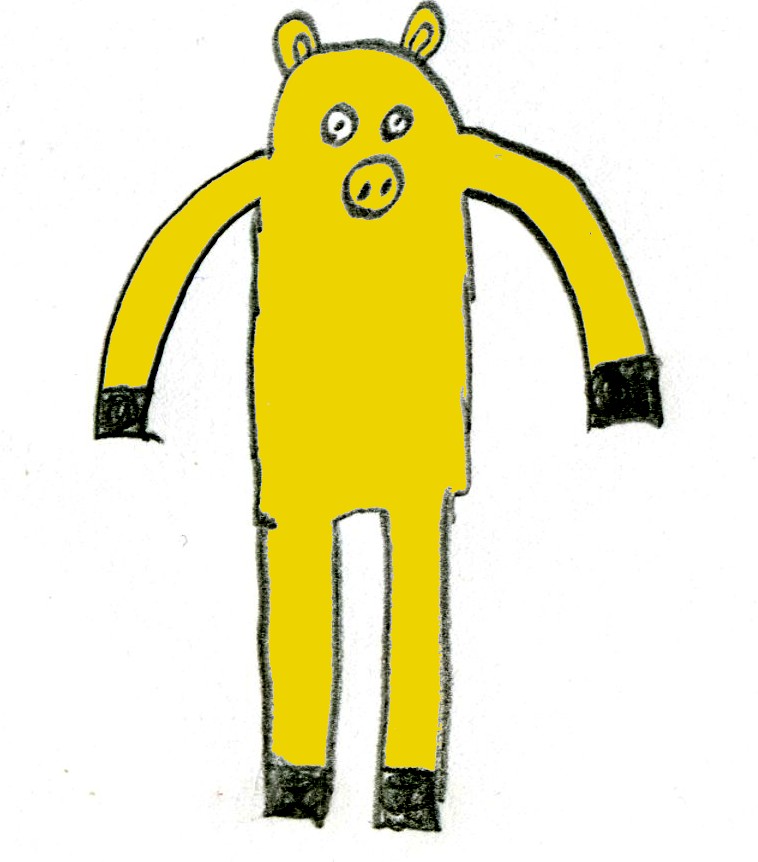 Most common WaspCreature.Maximum speed: 86.9 km/h
Squeaklet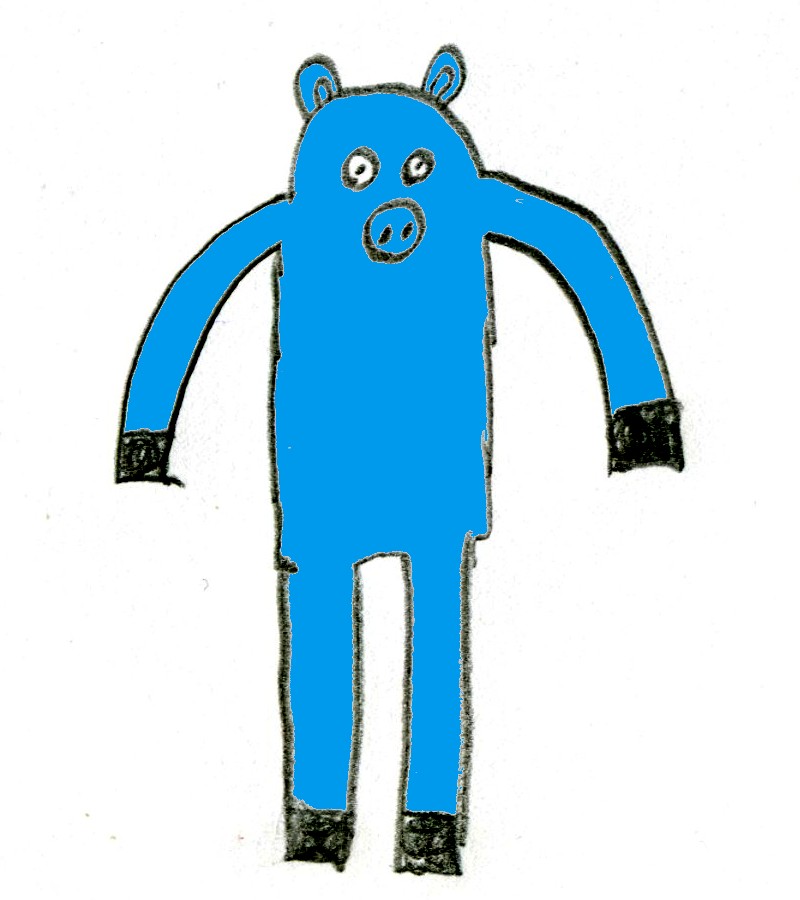 Third most inteligent WaspCreature.Maximum speed: 77.4 km/h
Hellet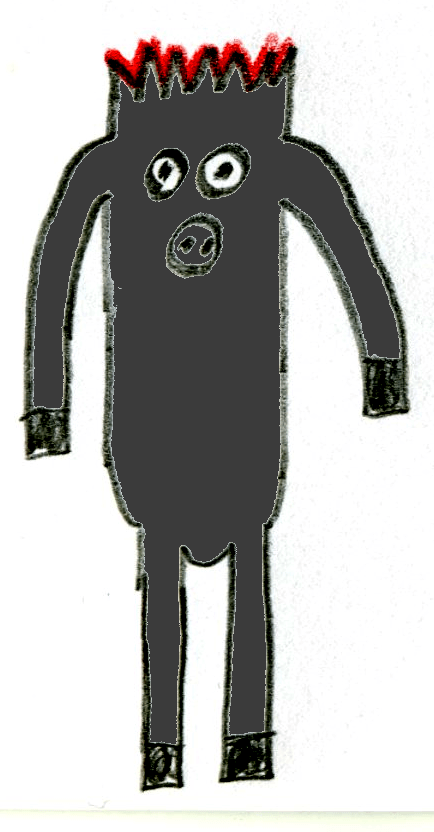 Can spout lava and fire. Defecate approximately 5 kg daily. Maximum speed: 70.8 km/h
WaspCreatures 2
Lightone

WaspCreature 2 with higest average speed. Average speed:1353 km/h
Yxazys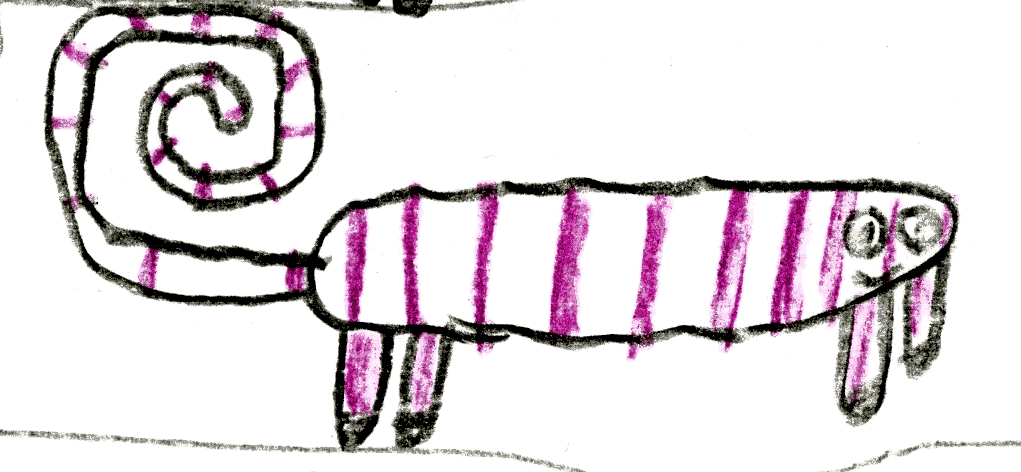 Fastest WaspCreature 2.Its maximum speed is 26 434 km/h. Average speed:1058 km/h
Šojašenek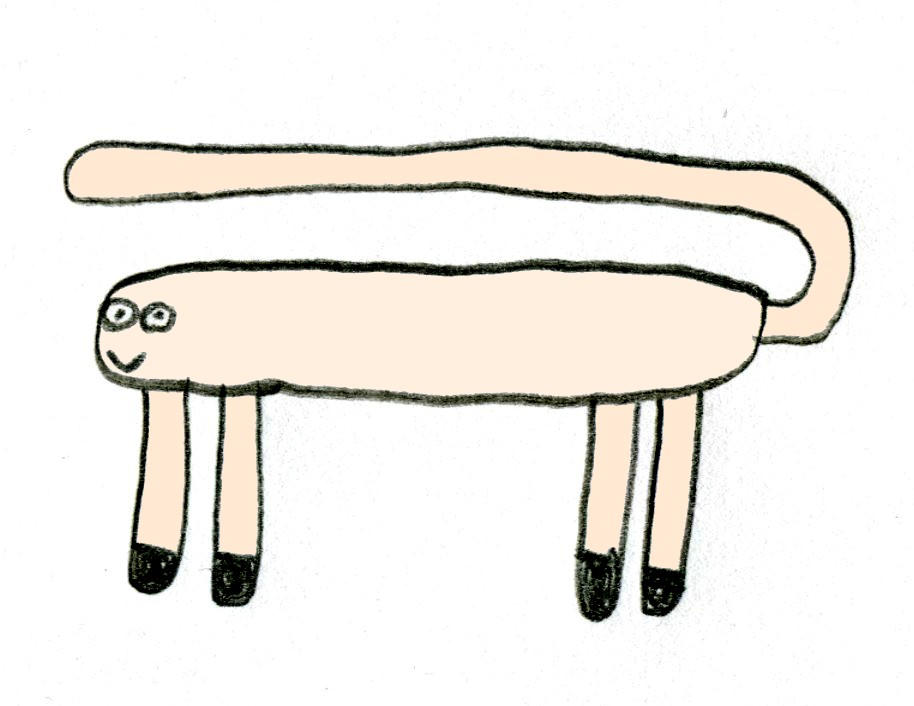 It loves soya.Average speed:758 km/h
Kapkonaro

Can clean air and water, there's a pun on it, cup-cow-narrow. Average speed:611 km/h
Bluey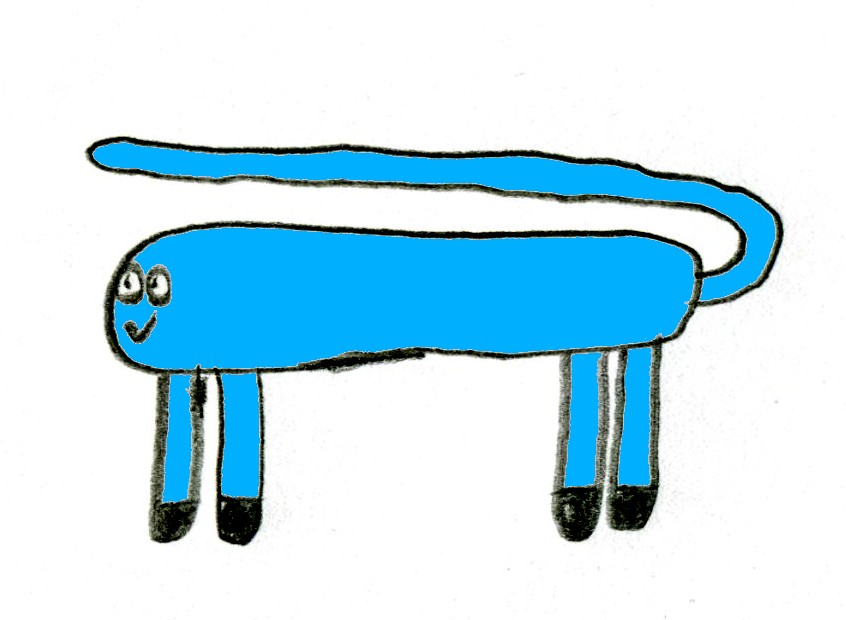 Most common WaspCreature 2, identically like other WaspCreatures 2 defecates caramel a urinates cocoa drink. Average speed:507 km/h
Ironmre

Loves iron. Average speed:484 km/h
Amulat

It has got beautiful jewelish texture on its body. Average speed:367 km/h
Jlikinanre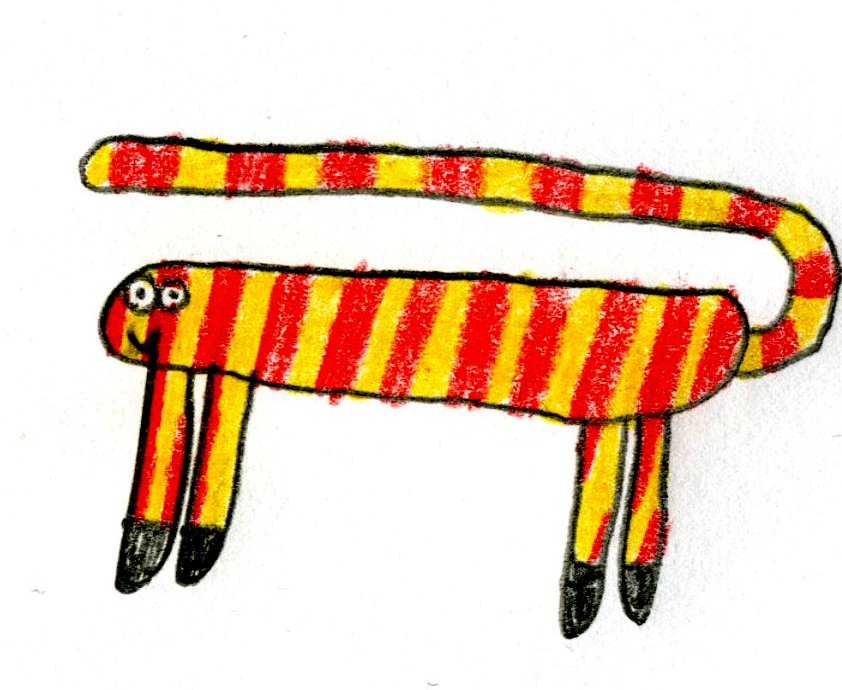 It often plays Amulat.Average speed:306 km/h
Yolkunanek

Slowest WaspCreature 2. Average speed:267 km/h
WaspCreatures 3
Jumplet
It likes jumping.Maximum speed: 7741.7 km/h
WaspCreatures 4
Sucko

It likes sucking.Maximum speed: 16.9 km/h
Sucku

It likes sucking.Maximum speed: 29.2 km/h
WaspCreatures 5
Huddlet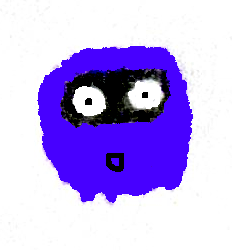 Fluffy, inteligent cute little ball, its very soft fur can have whichever color. Average speed: 1.3 km/h.
Slide valve for change its color:
Tapper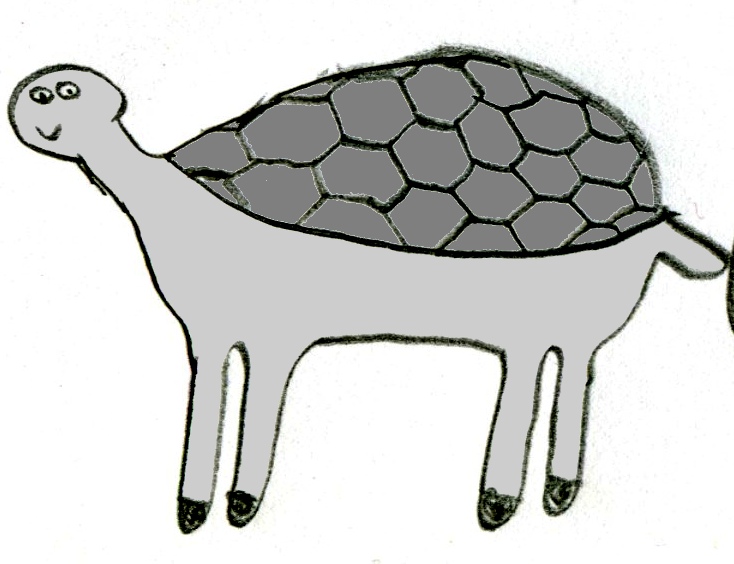 WaspCreature with shell, likes tapping everything. Average speed: 40 km/h.
Apeek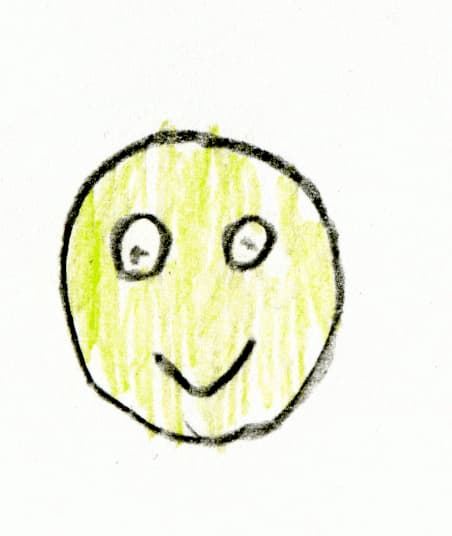 Resembles rubber ball, likes green. Average speed: 3.2 km/h.
WaspCreatures 6
Jumpey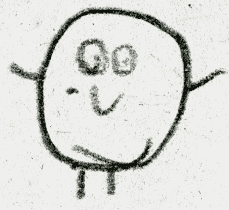 It likes jumping.Maximum speed: 194.6 km/h
WaspCreatures 7
Dokky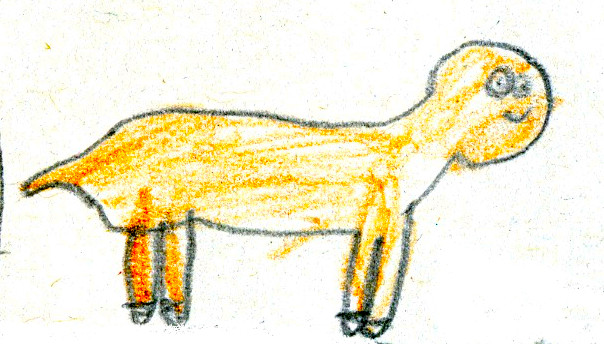 Can spout orange fog from mouth.Maximum speed: 175.2 km/h
WaspCreatures 8
Earthwormer fast

Almost everywhere can squeeze, other WaspCreatures are finding it on unexpected places. Maximum speed: 228.4 km/h
WaspCreatures 9
Arbist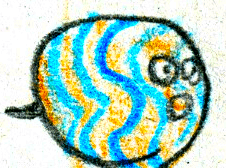 It can ignite its farts. Also exists its patented tripled version Arbistoarbistoarbist.Maximum speed: 21.7 km/h
WaspCreatures 10
Koraulon
De facto Jumplet with hat. Maximum speed: 169 km/h
WaspCreatures 11
Phoun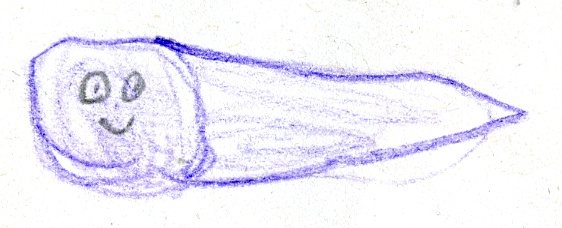 It can fly through walls. Maximum speed: 664.5 km/h
WaspCreatures 12 Khunk
It is very slow and cute. Maximum speed: 4.6 km/h
WaspCreatures 13 Tridl
As single from WaspCreatures is edible, and also the most spitting. Maximum speed: 66.5 km/h
WaspCreatures 14 Khordon
Flying cute small droplet. Maximum speed: 57.8 km/h
WaspCreatures 15 Drell
It can dig tunnels (for example for underground). Maximum speed: 80.1 km/h
WaspCreatures 16 Sniff
It farts blue farts. Maximum speed: 62.5 km/h
WaspCreatures 17 Juff
It lives with Sniffs, farts white farts. Maximum speed: 20.3 km/h
WaspCreatures 18 Pangaleone
Unlike to Papagone is from another dough (literally), can spout flames.Maximum speed: 1353.6 km/h
WaspCreatures 19 Papagone
Can spout violet flames, is active rather in night.Maximum speed: 1257.1 km/h